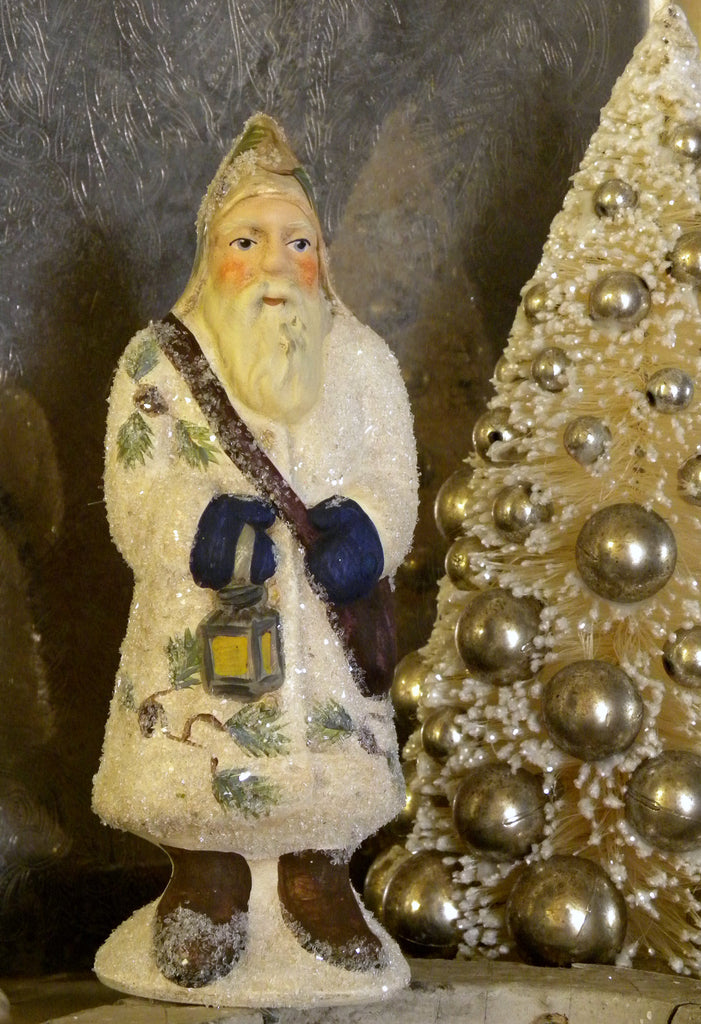 Woodland Holiday- Limited Edition
As the originator of Walnut Ridge Collectibles, I saved one of every piece that I ever created dating back to the early 1980's. Now downsizing, I am offering these original and one of a kind pieces on a first come first serve basis. There are many Santa's, Belsnickles, snowmen, angels, rabbits, animals, Halloween, and miscellaneous pieces. They are sold as is and  non returnable.
This is Woodland Holiday #L156 , a Limited Edition Walnut Ridge Collectibles piece.
It was limited to 150 pieces. Issued in 2011.
It measure 7" tall!
---
Share this Product